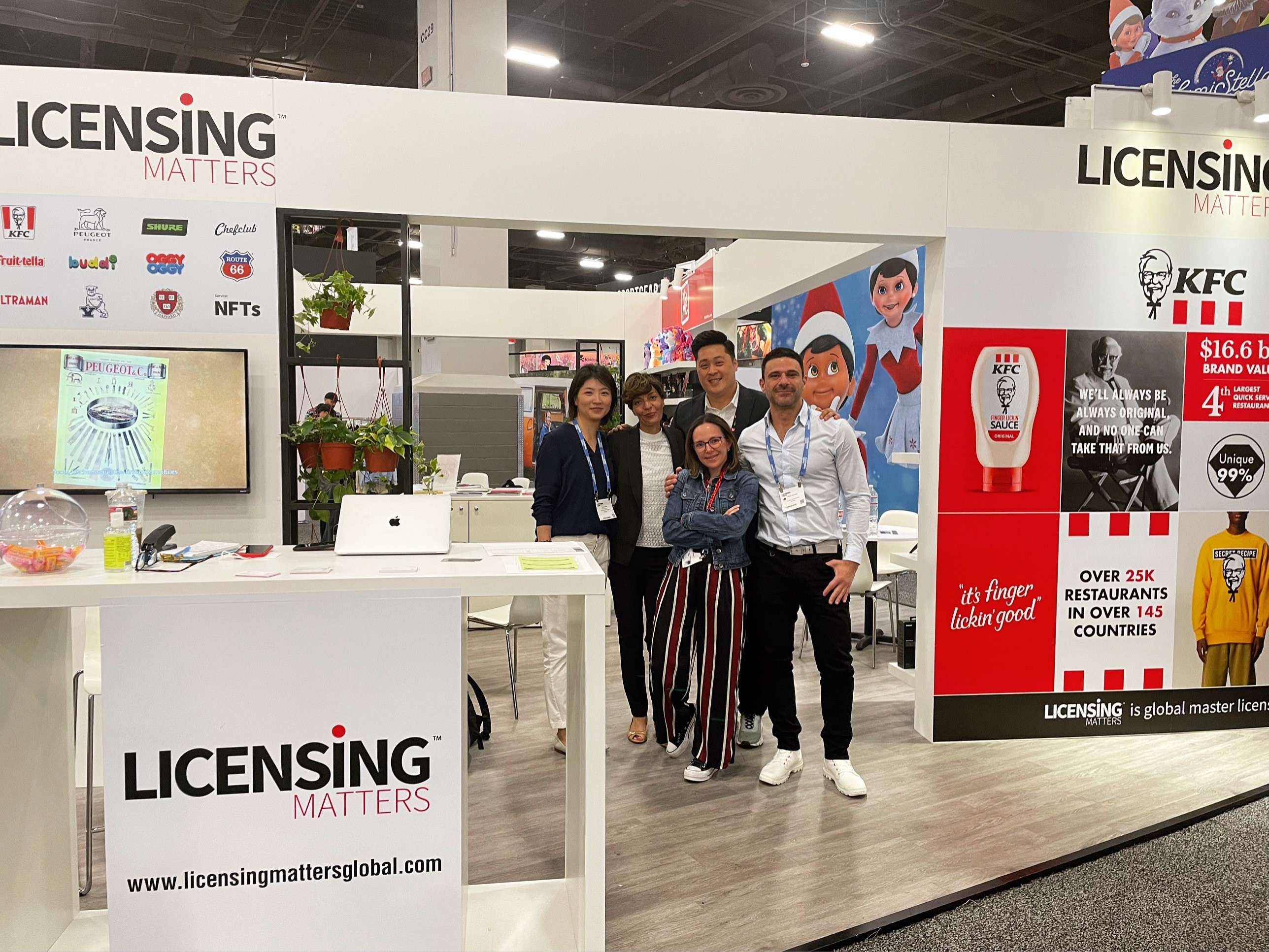 Licensing Matters Global makes a successful return to Licensing Expo Las Vegas. The Licensing Matters...
We extend, develop and design to leverage the power of brands, through innovative licensing approaches, clever use of consumer insights and product, retail and creative solutions.
Connecting brands and licensees through strategic consultancy, to create powerful opportunities.