Team
Our Senior Leadership Team.
Yogan Yoganandan
An undisputed brand specialist, Yogan brings a wealth of consumer brand marketing expertise, drawn from a truly global brand career, to the LMG team.
Yogan has worked on a portfolio of world-renowned brands including Unilever, GSK, Samsung, Intel and MTN, across the world. He also has the invaluable experience of establishing and building start-ups in the e-commerce space. Yogan will be tasked with bringing our clients brands together with best in class candidates for licensing, collaborations and partnerships.
Yogan will also help drive the business development function. If your brand is ready to explore the possibility of a brand licensing program or you are looking for a change, from what you currently do, in that space, please get in touch: yogan.yoganandan@licensingmattersglobal.com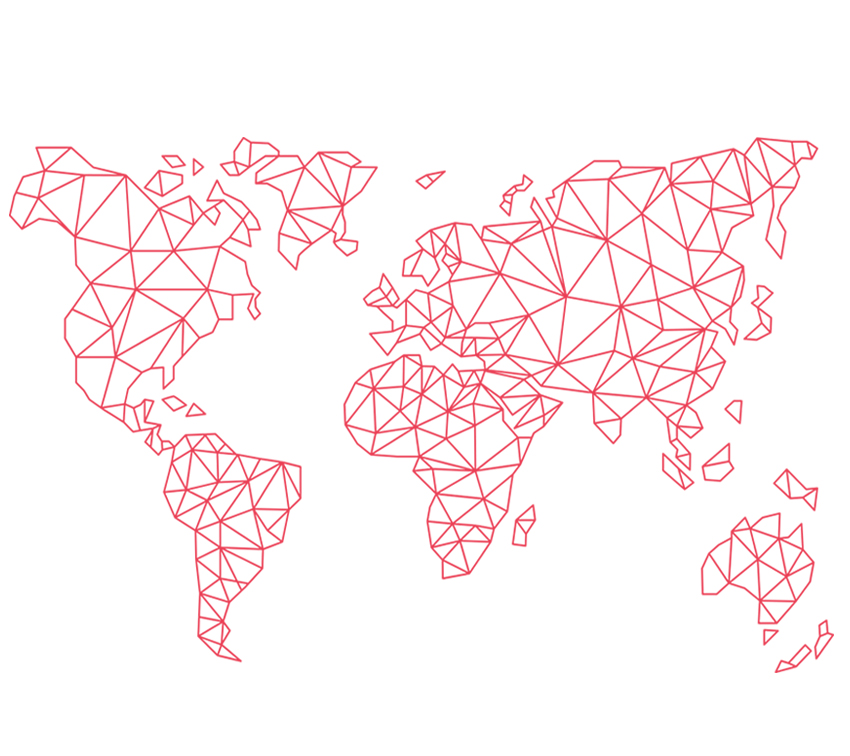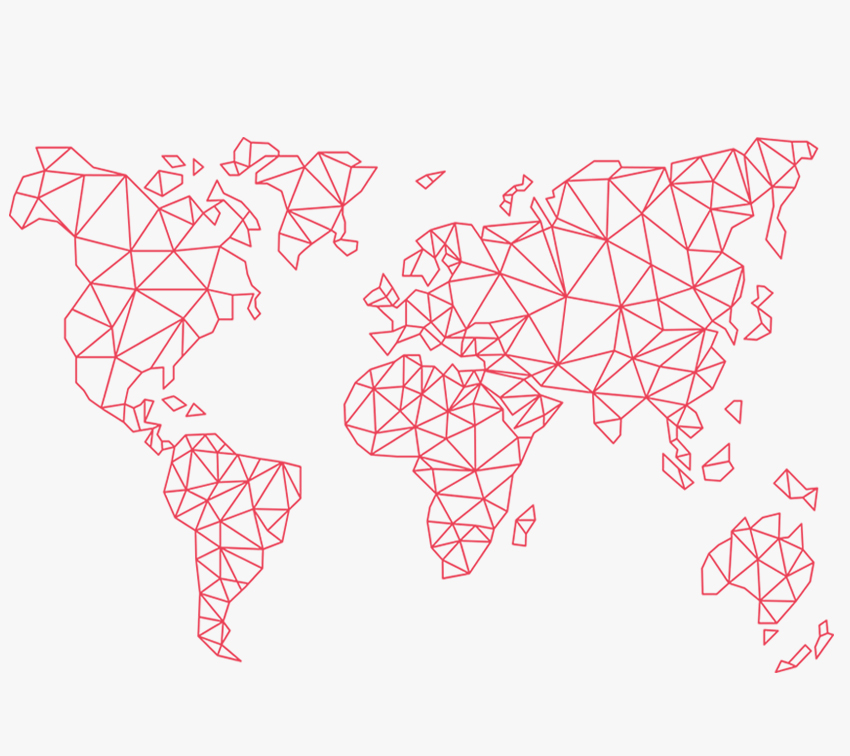 Gurdeep Bains
A multi-disciplinary designer with over 15 years experience, he's a critical thinker who can lead cross-departmental teams to generate successful creative executions. He takes pride in his work and always aims to make sure each design solution goes beyond client expectations. Gurdeep attended Brunel University.
Felipe Noriega
An International business development leader specializing in strategic marketing solutions for consumer packaged goods, brand activation strategy, content development and entertainment licensing.  Felipe is a master's program graduate of Goldsmiths, University of London. For enquiries related to licensing in EMEA you can contact Felipe directly: felipe.noriega@licensingmattersglobal.com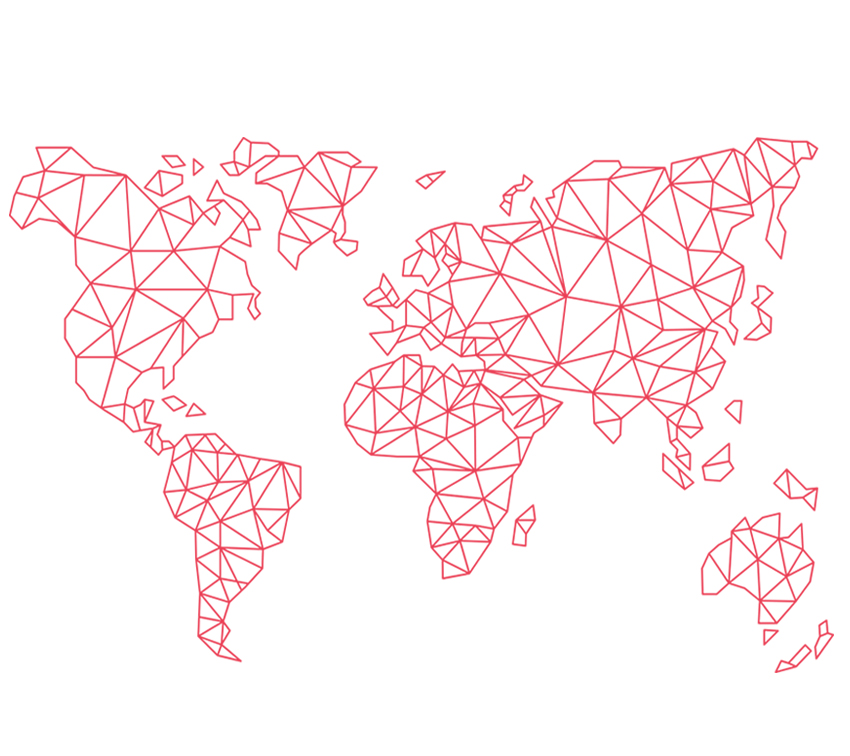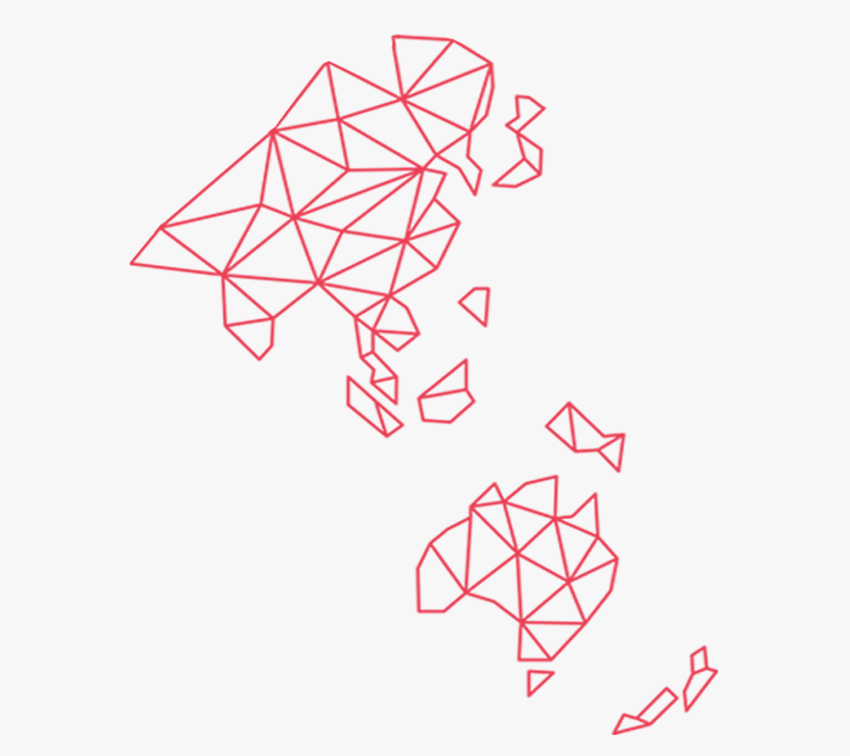 Andrew Kwan
A Hong Kong based senior sales executive with a successful track record in Asia Pacific licensing and consumer products experience.  He's worked with blue chip brands for many years.  Andrew is a graduate of University Southern California.  Andrew will oversee Licensing Matters Global Asian sales efforts.
Leila Loumi
Leila has an accomplished & proven track record of a progressive career in the licensing industry, spanning over 20 years with experience of managing brands in entertainment, games, celebrities & high-end fashion, lifestyle, and global corporate. She comes with a depth of knowledge, thorough understanding of consumer product licensing, retail strategic placement and has a unique perspective of the industry having worked at manufacturers/licensees, agencies and licensors. From her previous roles at Warner Media (Turner Broadcasting System Europe), Hasbro, Beanstalk, amongst others, Leila has demonstrable success in launching, building and sustaining global licensing programs. For enquiries related to licensing in EMEA you can contact Leila directly: leila.loumi@licensingmattersglobal.com