Team
Our Senior Leadership Team.
Harry Jordan
A Walmart veteran, Harry has successfully curated and executed consumer products programs of increasing  scale and complexity whose retail value is in excess of US$30 Billion. He was awarded the prestigious, Walmart Buyer of the Year and has contributed content to the book: "The Walmart Way".
After graduating from St. Anselm College in Manchester N.H. with a B.A. in Political Science, Harry served as an Infantry Officer in the United States Marine Corps before launching his business career. Harry is passionate about giving back to the local community and is an Adjunct Instructor at Northwest Arkansas Community College's Certified Retail Analyst Program.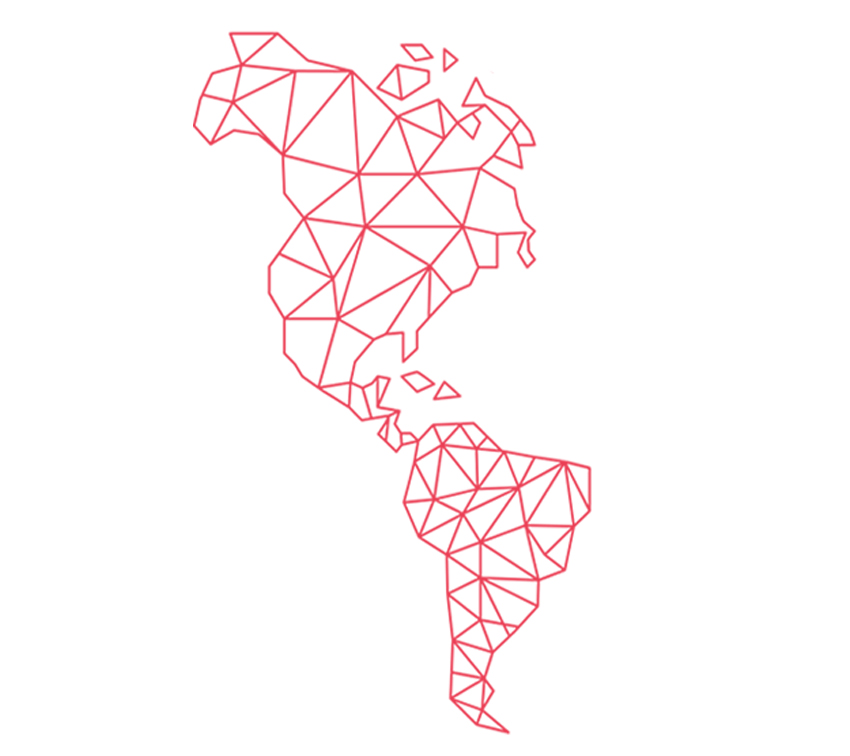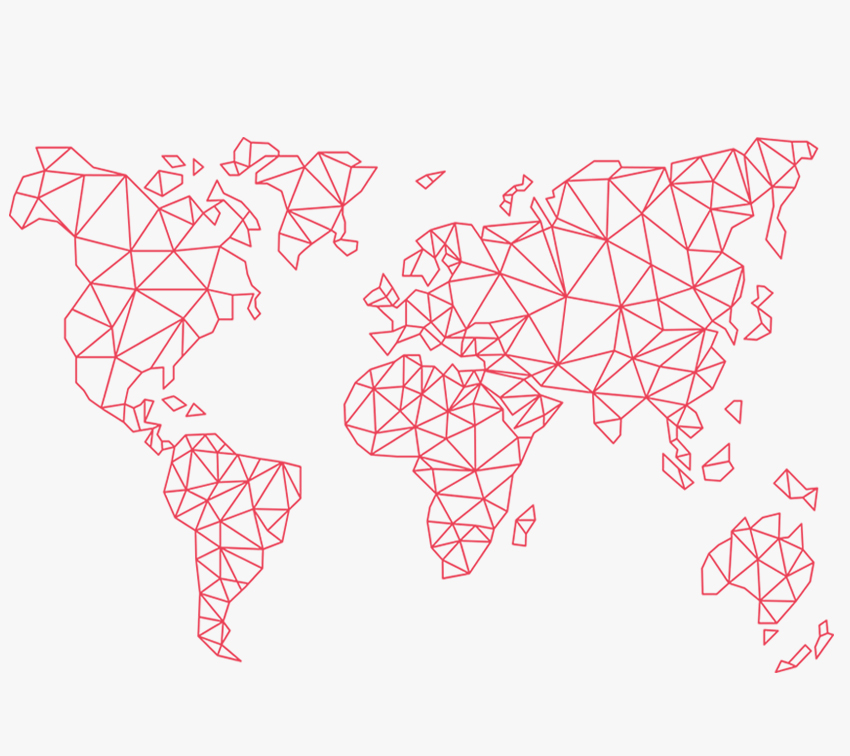 Mark Edridge
Spanning client and agency-side, Mark's 30 years of pan-European experience, cover a wide range of business disciplines with an exceptional array of clients. The broad scope of his licensing experience includes direct client engagement with Coca-Cola, Ford and Kraft Foods. His new business wins include OPEL, Mazda Cars, Virgin Active, Oracle, SAP and Jeep.  Prior to embarking on a career in licensing Mark enjoyed success in senior marketing positions in the UK with PUMA, Rowenta, Nintendo and Warner Bros. Mark is a graduate of The University of Huddersfield.
Yogan Yoganandan
An undisputed brand specialist, Yogan brings a wealth of consumer brand marketing expertise, drawn from a truly global brand career, to the LMG team.
A portfolio of world-renowned brands including Unilever, GSK, Samsung, Intel and MTN have sought Yogan's skills in recent years. Not content on driving the brands of others, Yogan also has the invaluable experience of establishing and building start-ups in the e-commerce arena too. Yogan will be tasked with bringing our clients brands together with best in class candidates for licensing, collaborations and partnerships.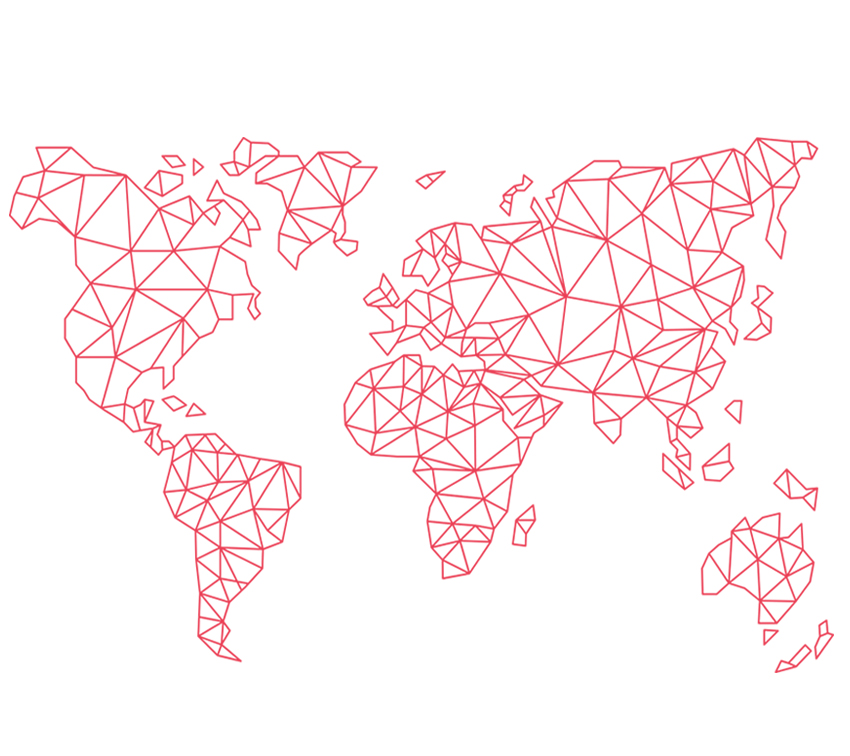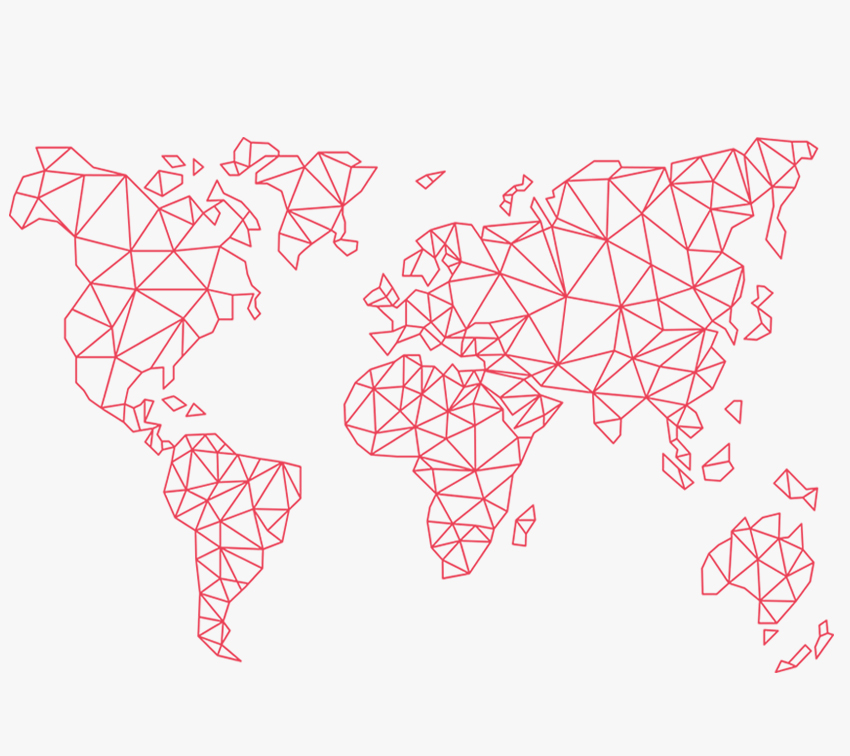 Gurdeep Bains
A multi-disciplinary designer with over 15 years experience, he's a critical thinker who can lead cross-departmental teams to generate successful creative executions. He takes pride in his work and always aims to make sure each design solution goes beyond client expectations. Gurdeep attended Brunel University.
Felipe Noriega
An International business development leader specializing in strategic marketing solutions for consumer packaged goods, brand activation strategy, content development and entertainment licensing.  Felipe is a master's program graduate of Goldsmiths, University of London.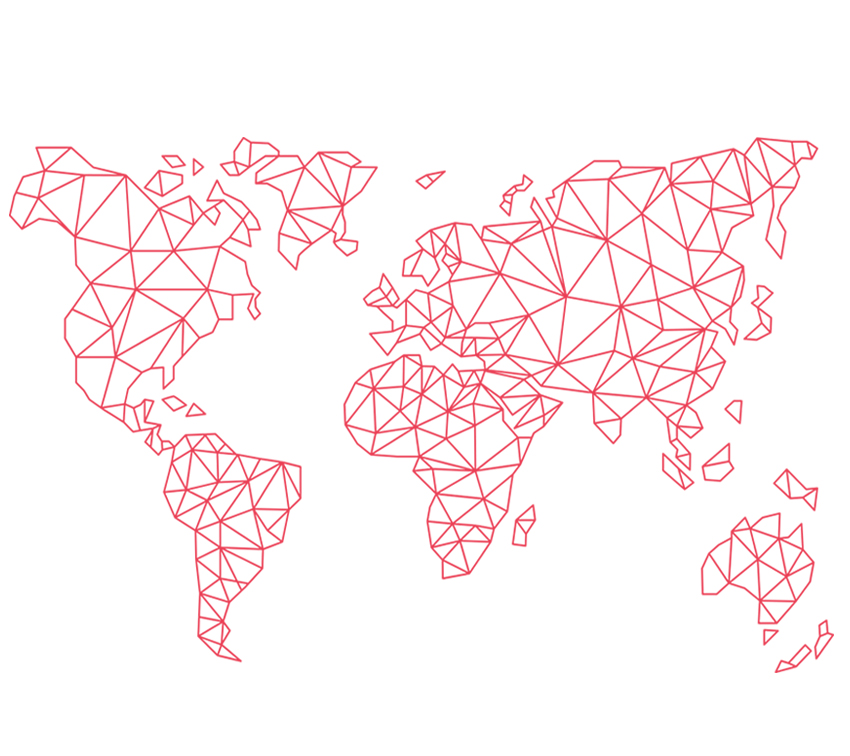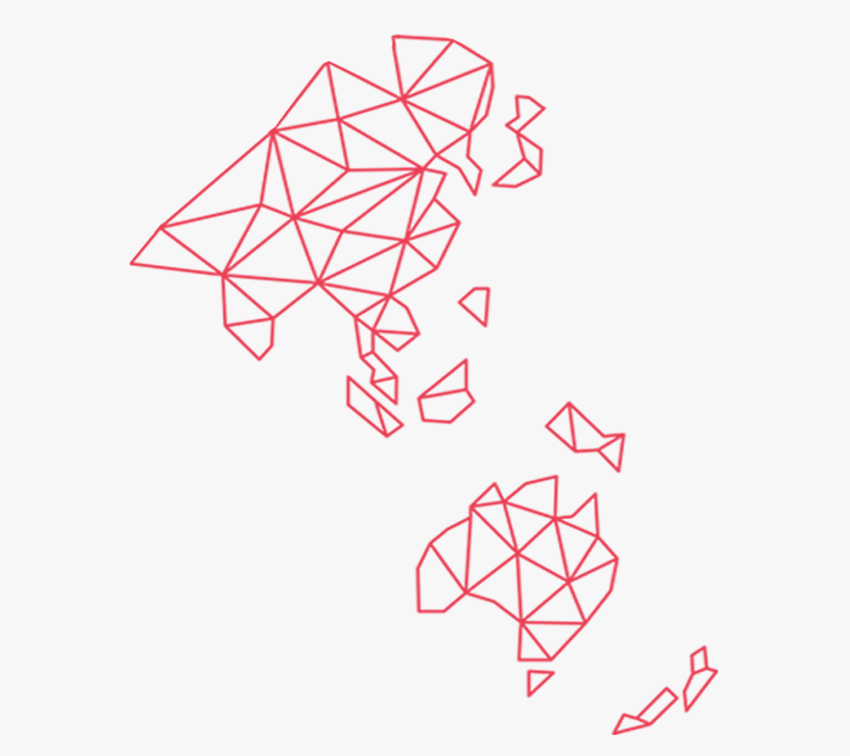 Andrew Kwan
A Hong Kong based senior sales executive with a successful track record in Asia Pacific licensing and consumer products experience.  He's worked with blue chip brands for many years.  Andrew is a graduate of University Southern California.  Andrew will oversee Licensing Matters Global Asian sales efforts.