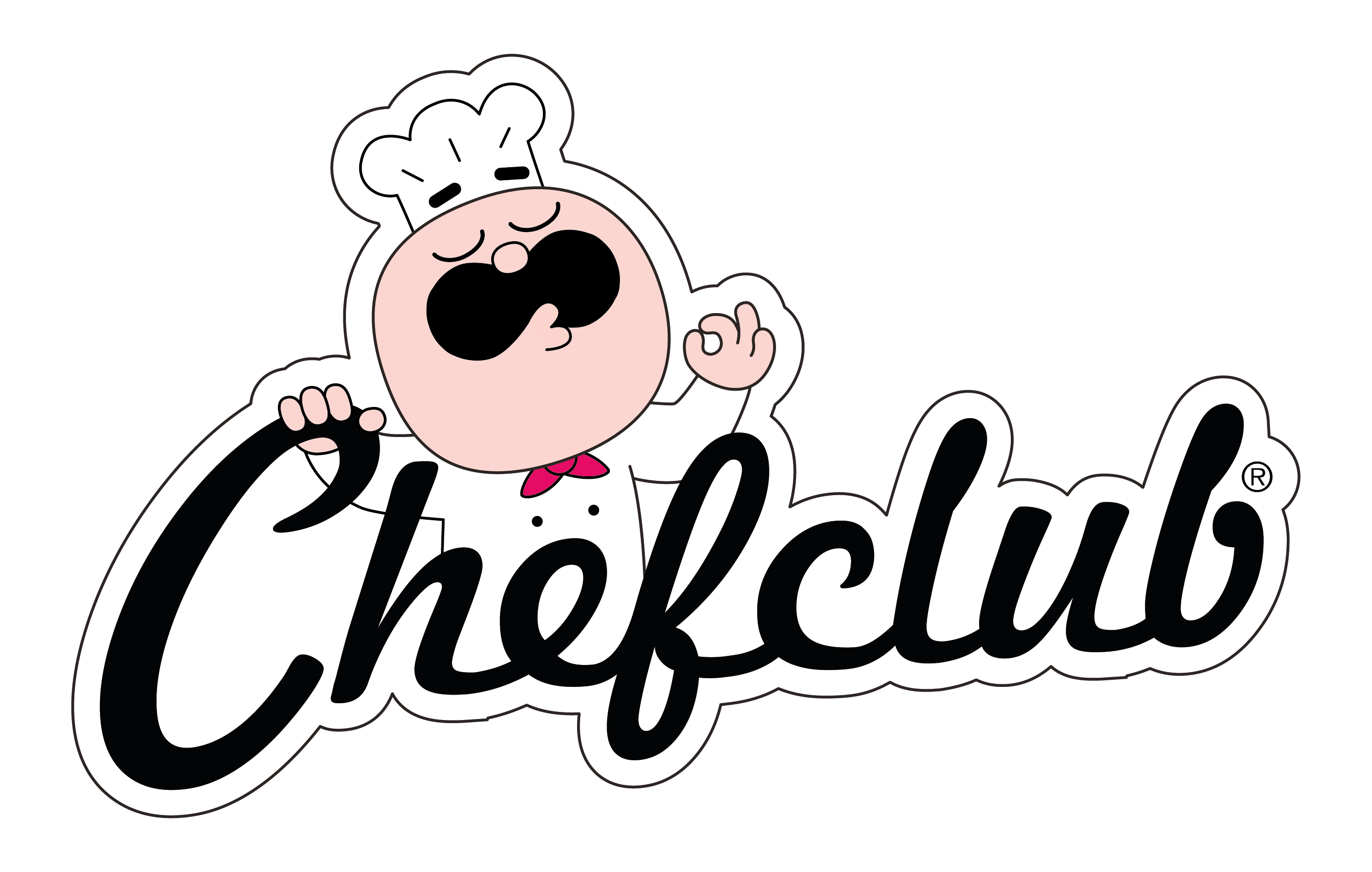 Family Cooking
Chefclub was launched in 2016 in Paris by 3 brothers who wanted to bring everyone together in the kitchen. 
Everyone? Literally everyone! Beginners, enthusiasts, experts, women, men, teenagers… and kids, from 3 years onwards! 
Through its recipes, its products and its immersive universe, Chefclub's mission is to bring children and adults together in the kitchen. It's for everyone, everywhere in the world. Thanks to an innovative positioning between cooking and entertainment, the brand is growing fast: it generates 2.5 billion views each month in Europe, in the US, in South America and in China. 
Today, the brand gathers 100 million followers on social networks.
If you would like to talk to us about becoming a Chefclub licensee, please click below.