About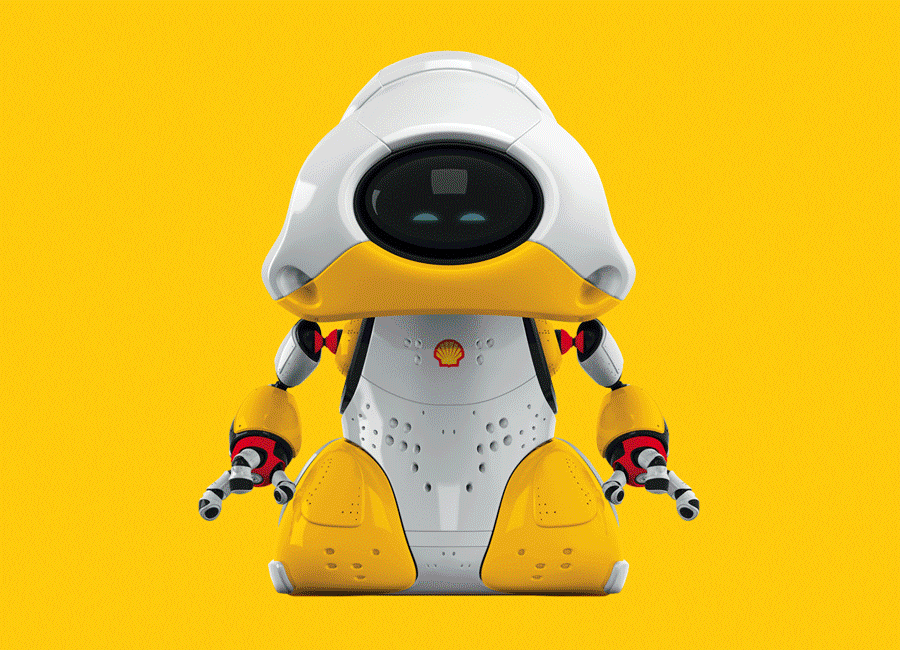 Licensing Matters is a global full-service licensing agency.
Powerful, creative and bold, we invite you to discover why Licensing Matters to you.
We're fortunate to work with fantastic clients from across the globe. Licensing Matters strives to strengthen its clients' brands by unlocking their equity and deepening the relationship with their most important partners.
Our licensing work not only makes our clients famous we also create worldwide-recognised products, services and marketing campaigns for leading brands, celebrities, entertainment & new media properties.
Global Presence
Our offices in North and Latin America, Asia, and Europe combine our understanding of global licensing with a respect for local knowledge.
Creative Strategy
The Licensing Matters team continuously strives to reinvent what licensing is and what licensing can do for their clients.
Meeting Goals
We prize innovation, settle for nothing less than the extraordinary, and we have the awards to show for the success of our approach.