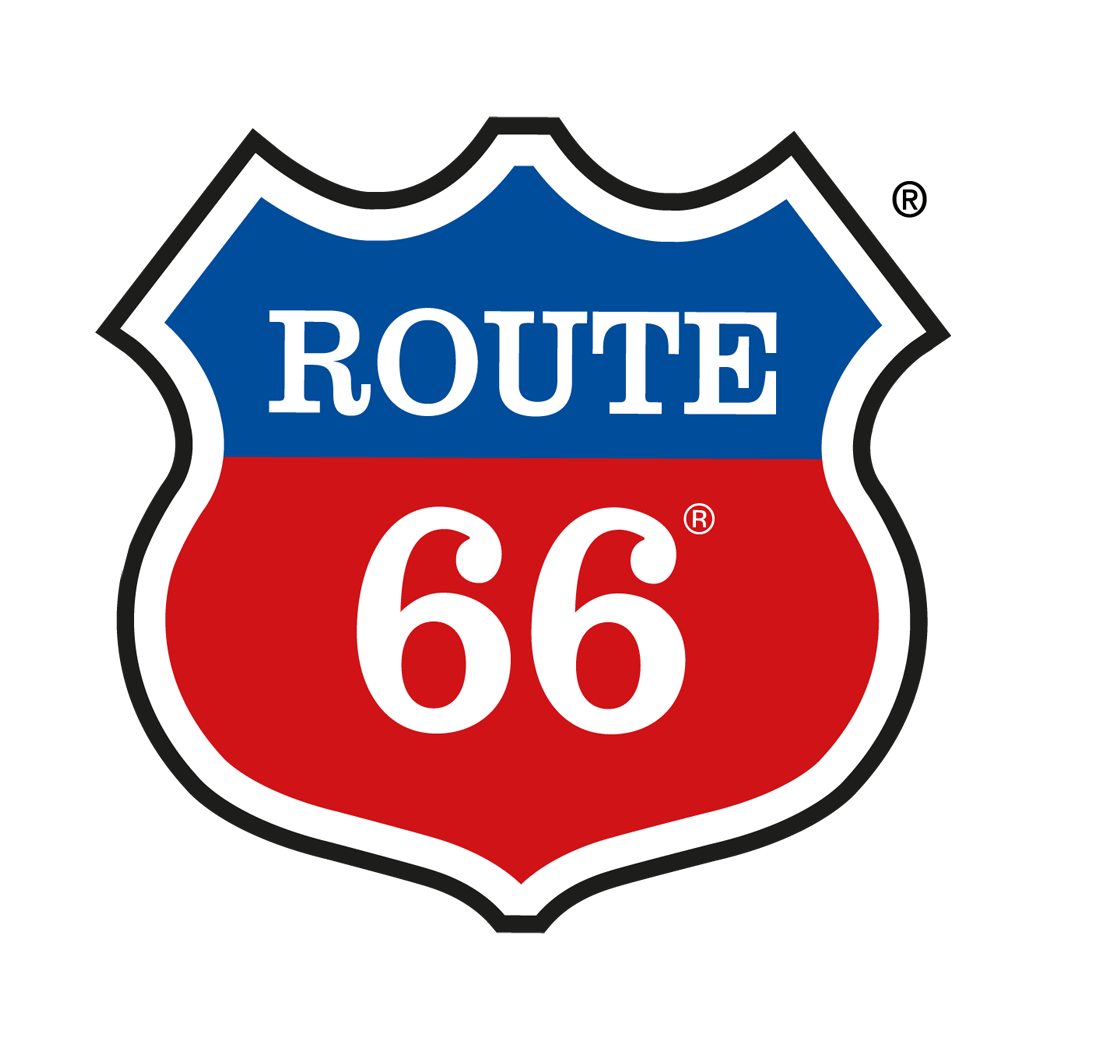 Iconic American Heritage
There is a part of us that longs to experience a time when things were fresh and exciting. Route 66®, a phenomenon rare and unrepeatable today, captures the spirit of the time. A spirit that lives on today. Rediscover the sense of freedom and adventure that the open road used to bring.
Route 66®- Feel good – A constant in a world of uncertainty – rediscovery of the thrill of a journey – music – literature – movies – an untarnished American icon – the embodiment of independence and freedom – the future we dream of – quintessential American imagery embedded in the spirit of freedom.
Licensing Matters Global aim to extend the iconic Route 66 brand into Class 32 categories via strategic partners. The available categories are beers, low-alcohol beers, no-alcohol beers, soft drinks, energy drinks and CBD drinks. The opportunity is available in all markets, globally.
If you would like to talk to us about becoming a Route 66  licensee, please click below.